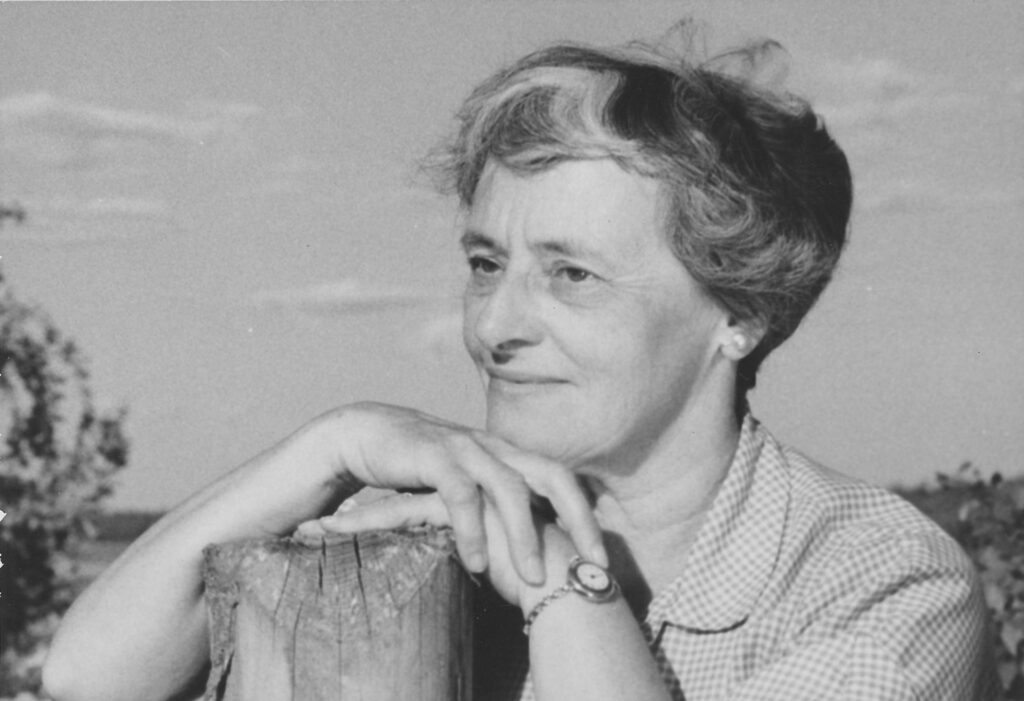 Helen Creighton (1899 – 1989) was born in Dartmouth, Nova Scotia— a time and place near to the action of Poor Farm. Her life is full of interesting stories but she is primarily remembered as a folklorist. She collected over 4,000 traditional songs and stories in a career spanning several decades, publishing many books and articles on Nova Scotia folk songs. Much of the music featured in Poor Farm is from the Helen Creighton Collection.
Poor Farm is not my only novel. Before I discovered Creighton's work, I became fascinated with another famous collector of traditional music: Francis O'Neill (1868 – 1936). My other novel, Chief O'Neill, focuses on his life and how he came to collect and publish 1000s of Irish tunes while working as a policeman in the Chicago of the gilded age.
Simply put, both of my books are about the magic of music and how it allows us to reach beyond our current struggles. Due to the recent pandemic, it turns out Chief O'Neill and Poor Farm will be published around the same time: in the spring of 2021.
Had they met, I imagine Helen Creighton and Francis O'Neill would have admired each other. It takes unique determination and sheer love of music to spend so much time travelling about, gathering from people who often lived in poverty. Not only were they preserving a dying musical tradition but also helping preserve Celtic languages: Irish in O'Neill's case, the Scottish-Gaelic of Cape Breton for Creighton. There are many remarkable parallels there. Thanks to both of their efforts, our present culture has been enriched in so many ways.