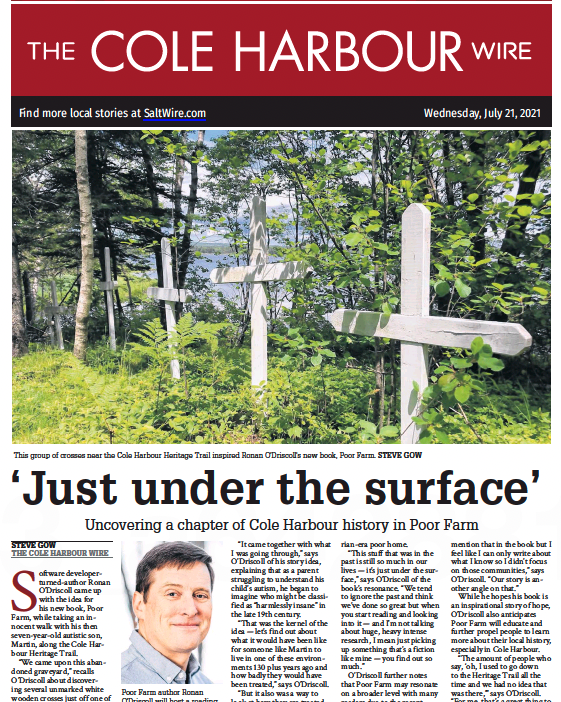 Poor Farm has been in the news recently! Along with the reading at Cole Harbour Heritage Farm Museum, there have also been features in local media. Check out below for more details:
Above is a screenshot of the front page of the Cole Harbour Wire. See here for the full article. Poor Farm is set in Cole Harbour, so it means an awful lot to me to have the novel featured in the local paper.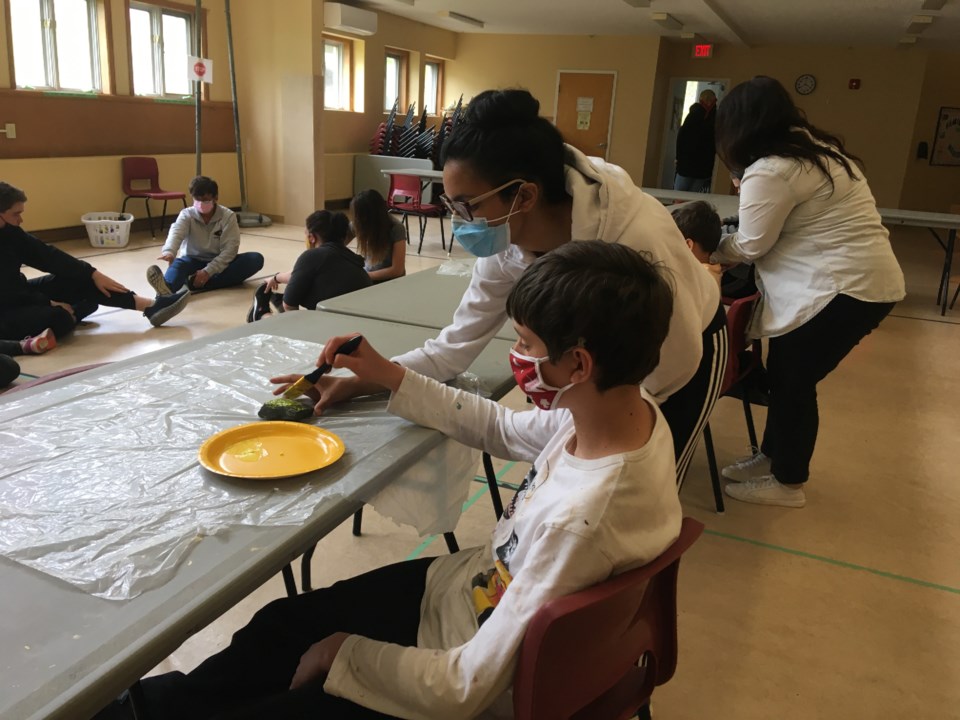 Another article that mentions Poor Farm is an interview with my wife Lisa and I about Playing and Learning Together in Halifax Today. See the full text here. PLT is an after school program for autistic children and young adults that is very close to my heart. Full disclosure: I am on the board of this non-profit organization and (as mentioned here at the book launch) donated a portion of the profits from the book to the organization.
Special thanks to Steve Gow for all the great coverage!